The Lifestyle Roofing Company Superstars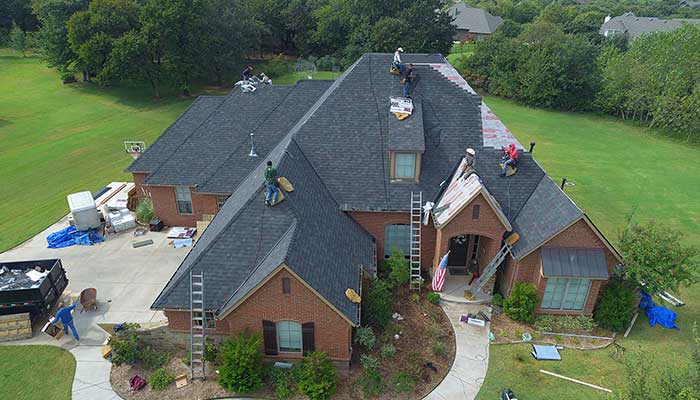 Our Roofing & Home Improvement Owners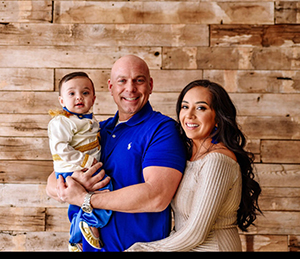 Jeremy Shaevitz
I grew up in Del City, Oklahoma and graduated from Del City High School. I joined the US Army to serve on active duty proudly. Once I honorably discharged from the military I took the knowledge I gained from my experiences of being a leader, to pursue my career in the insurance and home improvement industry.
I attended school at the Texas Property Adjusting Academy, Oklahoma City Community College, Kettering College, and Central Texas College. I have a serious passion for home improvements so I decided to refocus my energy. I started Lifestyle Home Improvement Roofing and Construction with my business partner Chris Stone. We have been very fortunate to have had a lot of success, allowing us to add multiple partners to our company as we have grown into seven offices.
I really enjoy working out and keeping healthy. I also enjoy golfing, fishing, playing basketball and spending time with my family and friends. I love helping people solve their problems, and would help just about anyone in need. I'm excited to share my OKC roofing and home improvement expertise with you and your family!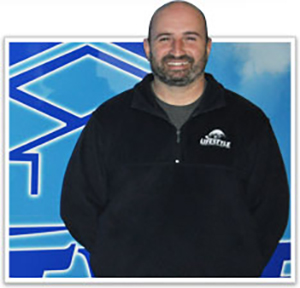 Chris Stone
I was born and raised in Oklahoma and have been happily married for 19 years. I graduated from the University of Central Oklahoma with a degree in business with an emphasis in finance. My family has been in the insurance industry for 42 years and currently operates an insurance agency in Oklahoma.
I have many years of experience in adjusting insurance claims for a local insurance company which gives me an advantage over other general contractors in my field. In my spare time I enjoy spending time with my family, watching Oklahoma football, and playing golf with my friends.
I am excited to share my roofing & home improvement expertise with you and your family!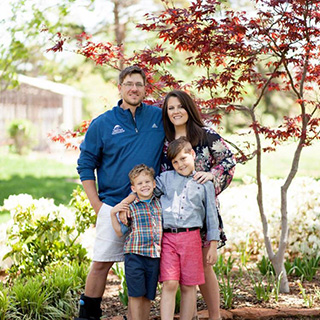 Matthew Crow
Hi there,
I'm Matt, co-owner of Lifestyle Home Improvement Stillwater. I grew up and spent most of my life in rural small-town Oklahoma: Cushing, Duncan and Marlow. I also have really deep ties to the town of Stillwater and Oklahoma State University. Both of my parents attended Oklahoma State and the first memories that I have as a kid are at Gallagher-Iba Arena watching Bryant Reeves, Randy Rutherford and Brooks Thompson set GIA on fire. My parents were season ticket holders for basketball from 1992 to 2008. We were at every home game. I love Stillwater and am honored to have the opportunity to work and serve here.
Now, I'm a season ticket holder and am doing my best to give back to the community and to Oklahoma. Go Pokes!!